At Green Forever, we are masters at construction for drainage solutions, concrete, retaining walls, masonry and much more. We can deliver the highest level of quality and service to make your project a success. Green Forever Construction is capable of handling commercial construction projects of any size.

In need of mowing, fertilization, aeration, seeding, routine lawn care, mulching, or beautifying your outdoor living space? At Green Forever, our in house design experts will help bring your vision to life to improve the appeal and value of your real estate.

Trees are great, but sometimes they can pose a serious hazard. Here at Green Forever, we specialize in planting, removal, trimming and emergency services. We are licensed, which means we are knowledgeable and skilled at performing tree services in a safe, yet effective manner.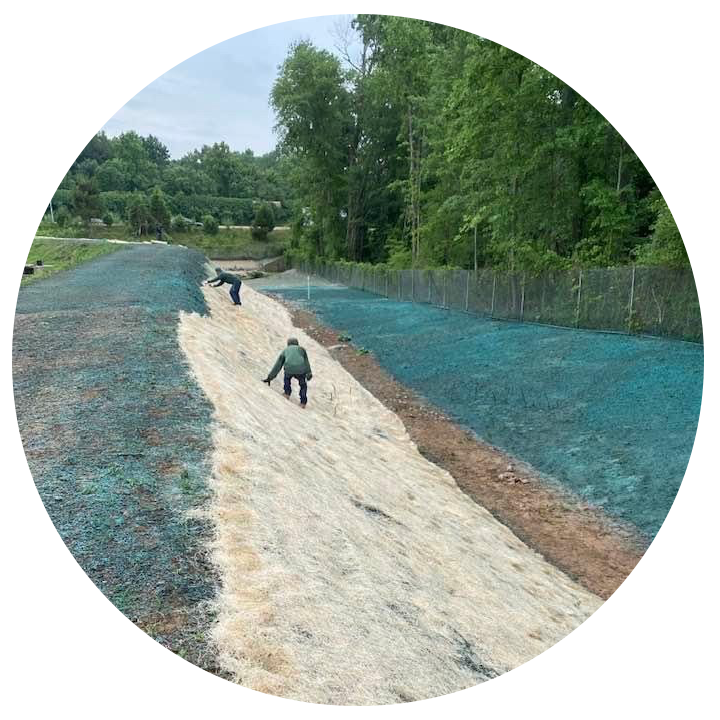 At Green Forever, we've spent 35 years developing a reputation of excellence, diligence, and creativity that keeps our customers coming back. No job is too small or too big, and our extensive portfolio can give you an idea of how Green Forever can help you beautify the outdoor space around you with exotic plants, water features, hardscaping, or even just an emergency cleanup. If you think you're ready to talk to us, go ahead and request a quote. There's no obligation, and a representative will help you find the landscaping solution that's right for you.
Learn more about GreenForever's work with the Clean Water Partnership:
HERE IS WHAT OUR CLIENTS ARE SAYING
Oliver Humphrey
January 14, 2022.
Hollywood TaJ
April 12, 2018.
Michael Moore
December 21, 2017.
Great company! Always prompt and professional! I wouldn't choose another company to handle my landscaping needs.